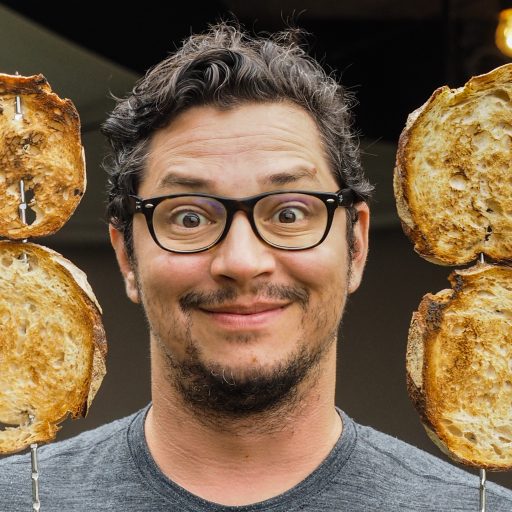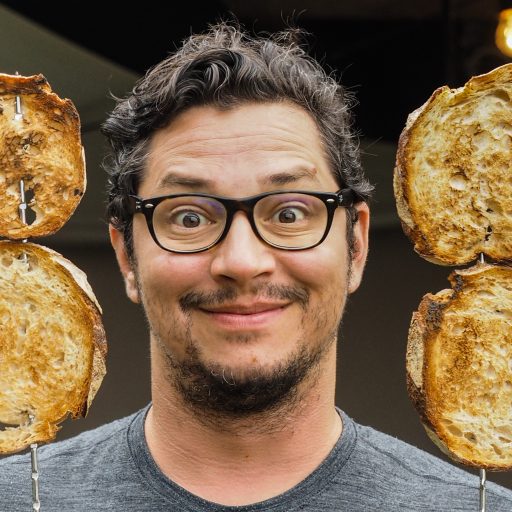 Experienced Guide English & Spanish speaking (fluent)
WE ARE
We are Experiencewaterland, a small company that started 4 years ago out of passion for Waterland and with only one goal in mind: to have fun by doing something we love doing. We believe this is the best way of giving our guests a good experience.
All our colleagues share a common passion for traveling, Creating Events and meeting new people. If you love the outdoors like we do, this is paradise. We're at our best when we can set up a campfire beside a lake to surf, paddle or sail on. Add some good food and a beautiful location and we're totally happy. This feeling is what we want to give you.
Our vision is to create happy times for our customers. Trips where our guests leave behind their daily stress and worries. Moments that are so memorable that our guests will take them back home and smile every time they think of Experiencewaterland.
A fun experience, we believe, can only be accomplished in small groups. Only with small groups we can show you special places away from the beaten path and give you personal attention.
And last but not least! "we care", about you, about the people nearby us and about people who need a hand. That's why we donate 1% of our yearly profit to a non profit project. So, if you care come work with us and create your own great moments!
YOUR CAREER
Experiencewaterland is the starting point for Visitors who love to blend in the local environment. We support locals and their businesses, we use local products for our experiences and we are the stop for a traveler who want to take it further.
Our team creates these experiences on the go. A road trip as we call it, where you will advise and customize the experience to the needs of our travelers. As a local expert you take your group around to places you love.
After a short but intense training period you will start working independently and all-round.
YOUR RESPONSIBILITIES
You welcome and accompany our guests during their day trip;

You tell and inform our guests all that you know about the highlights they are going to visit;

You have a pro-active attitude towards the guests when it comes down to service

You give the right information about the products and services of Experienewaterland
Job requirements
YOUR SKILLS
You have experience in guiding a group of travelers

You are fluent in Dutch, English and Spanish (spoken):

You know the most important sights and places of interest in Amsterdam and The Netherlands;

You like to stand in front of a small group and impress the members with your personality

You have driving licence for cars and preferably taxi licence

if not, you are willing to get your light taxi licence to be able to drive our minvans.

You don't mind to work in weekends and holidays.

you love to create and optimize experiences
WE OFFER
Contract conform Labour Agreement (CAO) Tourism

0 hours contract (with possibility to work up to 39 hours during High Season depending on your availability);

An inflow salary of € 14,50 gross per hour.
OUR SKILLS
The opportunity to gain experience in the travel sector with a knowledgeable employer with focus on blooming. Blooming for us means focussing on the things you love to do and the competences you want to develop. With varied work in an inspiring environment.
INTERESTED?
Please send your motivational letter and C.V.
Apostolis@experiencewaterland.nl
For more information: +06 83 5339 42