Salaris: conform CAO Reiswerk 2023, tussen € 1917 – € 2024,-
High tips: between: € 40,- and € 100 per shift (6 hrs)
Part time – min 18 hrs per week
location: Amsterdam & countryside around Amsterdam
working hours: between: 09:00 – 15:00 and 15:00 -20:30
We are looking for a tourguide with a driving license for our Windmills & countryside tour. As a tour guide you will be responsible for a group of maximum 8 travelers. You will be guiding the group to the Zaanse Schans, Cheesefarm, Fishing village Monnickendam and back to Amsterdam. You will receive a 3-5 day on the job training to get you up and running and soon be guiding by yourself.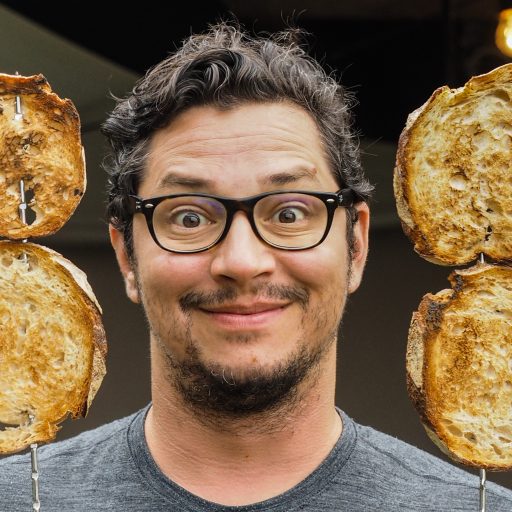 MAIN RESPONSIBILITIES
You welcome and accompany our guests during their day trip
you will drive in a minivan(VW transporter) of max 9 persons
You inform our guests about the highlights and spots they are going to visit;
You have a proactive attitude towards the guests when it comes down to service
YOUR SKILLS
You have experience in guiding a group of travelers (this is a pre)
You are fluent in English spoken
You have driving license for a car
if you don't have the experience, not sure if you will fit the job or hesitating, please contact us anyway because we would love to hear your story and motivation
Applications (Letter and CV) can be send over to Apostolis@experiencewaterland.nl Information: +31 6 83 533942
Who are we?
We are Experiencewaterland, a company that started 2015 out of passion for the Netherlands and with only one goal in mind: to have fun by doing something we love doing. We believe this is the best way of giving our guests a good experience.
All our colleagues share a common passion for traveling, Creating meaningful experiences and meeting new people. If you love the outdoors like we do, this is paradise. We're at our best when we can set up a campfire beside a lake to surf, paddle or sail on. Add some good food and a beautiful location and we're totally happy. This feeling is what we want to share.
Our vision is to create happy times for our customers. Trips where our guests leave behind their daily stress and worries. Moments that are so memorable that our guests will take them back home and smile every time they think of Experiencewaterland.
And last but not least! "we care", about you, about the people nearby us and about people who need a hand. That's why we donate 1% of our yearly profit to a non profit project(s).